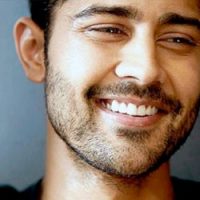 Blair Calderon
Hello dear reader, my name is Blair and I write for travelgy.com about all my fascinating adventures I experience while traveling to foreign countries. If you want to ask me anything, just write an e-mail to blair@travelgy.com.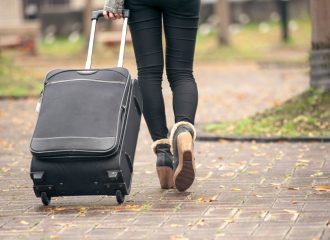 Prague is one of the cities, where you can describe it for hours and haven't even begun to manifest its...
read more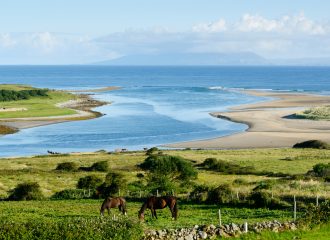 Describing the Wild Atlantic Way in Ireland can be difficult, because it has so much to offer. The route is...
read more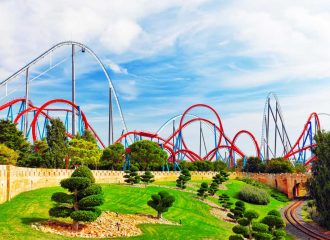 1)Star Wars opening on both coasts Disney recently announced the opening of two Star Wars-themed lands, one to each Disney...
read more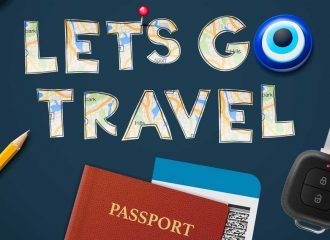 You don't want to miss these great factory tours! Stuffington Bear Factory Tour, Phoenix, AZ Learn how stuffed animals are...
read more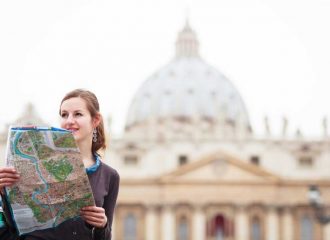 Rome is a popular travel destination, perhaps because of its amazing food, its reputation for romance, or its marvelous cultural...
read more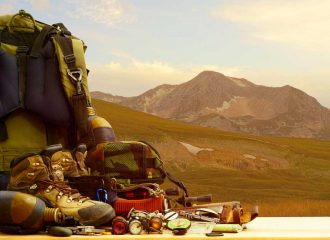 Camping is great way to step away from technology and recharge in nature. Camping doesn't require skill or talent, rather...
read more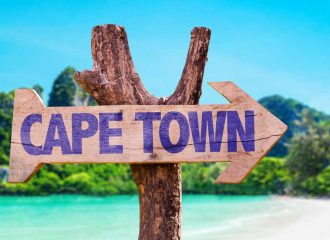 When traveling, everyone wants to see the country through a local's eyes. But with the constant influx of tourists brandishing...
read more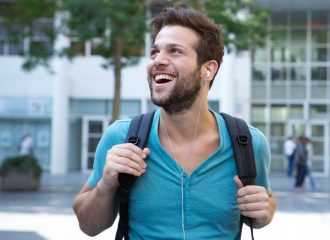 Are you heading out on the highway this summer? You're going to want some tunes to fuel your fun. There...
read more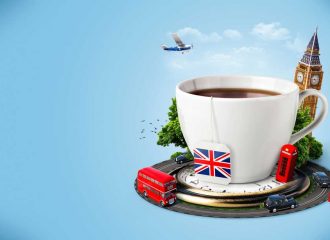 England British people enjoy their tea! If you happen to visit England you'll definitely be given a cup of tea....
read more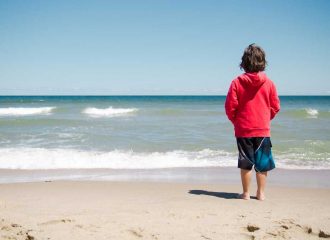 As a choice beach destination, there is much more to do in Cape Cod than you'd imagine. There are spectacular...
read more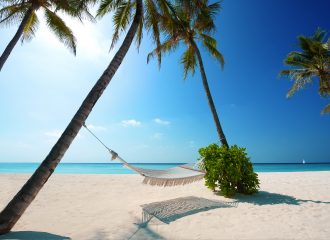 With vacation season well underway, the travel and hospitality industries are seeing exponential growth well beyond the summer months. This...
read more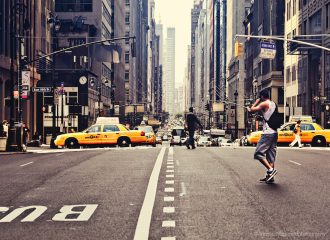 Traveling to New York is an exciting prospect and there is more than enough to do. In fact, there are...
read more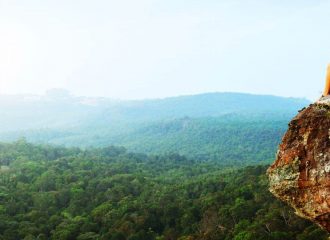 The best way to shake off the winter blues is to take a spring vacation in the fresh air and...
read more