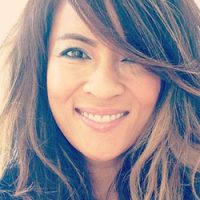 Mai Jinhai
Hi, I'm Sarah and I am a freelance blogger/writer. I travel a lot, especially in Asia, which is why I mostly write for trave blogs like travelgy.com. You can contact me on Sarah@travelgy.com.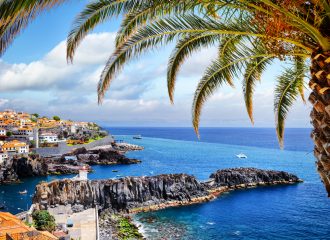 Laying on the beach, hiking in the mountains or visiting historical excavation sites – Crete combines them all. The island...
read more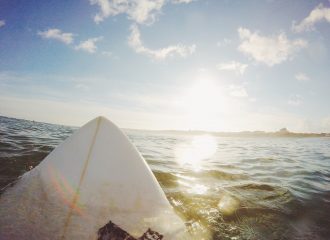 There are few better ways to spend that precious two-week respite from the daily grind than hitting the waves Beach...
read more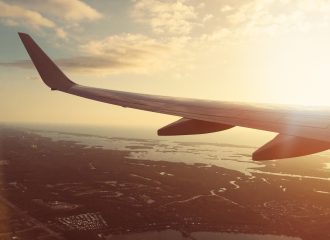 Travel trends in 2019 are all about getting the most out of one trip as possible. There is so much...
read more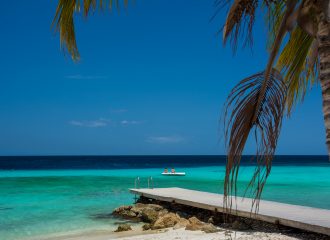 The Caribbean cruises that you take are going to help you explore the sea that has all the best islands...
read more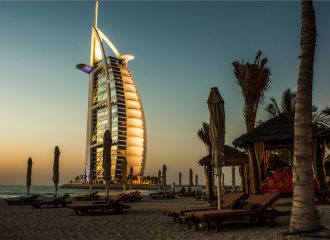 Palm Islands Not only are these beautiful structures, which look like palms trees in full growth from an aerial view,...
read more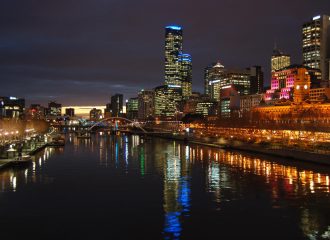 Melbourne has some of the coolest bars, they may be hard to locate. But a rule of thumb is the...
read more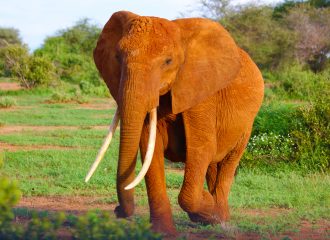 Safari travel is a really exciting thing, but you have to get the idea out of your head that you...
read more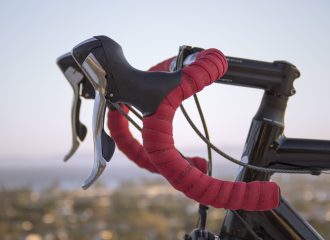 As a California person, the very thought of bicycling through Spain is beyond intriguing and bordering on exotic. And knowing...
read more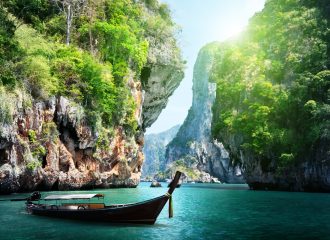 Thailand is a really nice country in southeast Asia that has a culture and style all its own. They have...
read more