Korčula – the green island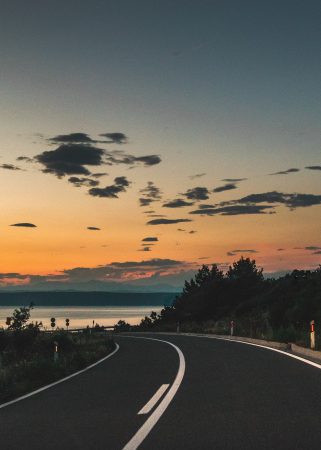 Croatia offers a lot of beautiful islands in the Adria, but Korčula is a special one. The island is nicknamed "the green island". It is 48 km long and 8 km wide and only has 17.000 inhabitants. When you visit the island, you will be surrounded by a lot of nature and rich cultural heritage.
In the city of Korčula itself, you can visit the house of Marco Polo himself. The world traveler was a successful merchant and traveled to China in the 13th century and became the prefect of Kublai Khan, the emperor of Mongolia. But next to the famous son of the city, the town has to offer so much more. While walking through the city center you will stumble upon Saint Anthony's Church and the Markus Cathedral, which are open for visitors.
On top of that offers the city museum lots of replicas from old stone tablets with information about the place. One secret highlight of the town is Moreska. This isn't a place to visit, it is the traditional sword dance that is shown on holidays or in the high season. You will notice the dances and ceremonies directly when you are walking through the narrow streets with the traditional houses.
On the western coast of the island, you can find a little town called Vela Luka. The town is located on a natural bay and surrounded by pine forests and olive groves. The vibrant harbor of the city is the place to go if you are searching for good food and entertainment.
If you are interested in a little adventure, you should visit Vela Spila. This cave is set 130m above the picturesque town and can be visited after a short hike.
The climate in the region is very moderate and the best time to travel is between May and September. Due to these good conditions, a lot of activities are offered on the island. One of the main attractions are the watersports. You can find easily places for snorkeling and scuba diving and can even make a guided diving tour. You can also simply rent a canoe with a glass bottom and enjoy the sea while sitting in your boat.
Surfers know the island already for a long time. The summer wind called Maestral offers the best condition for surfing. If you ever wanted to learn how to surf, this is the perfect spot.
Korčula wouldn't be called the green island if there would not be no hiking opportunities. You can choose from hiking by the beaches, in the forests or in the green grass fields of the island. Once you leave the touristy paths you will find a calm landscape with tranquility and marvelous views.