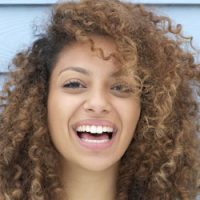 Kiara Gates
Hi, my name is Kiara and I am a fulltime author for travelgy.com. My contact email is kiara@travelgy.com. I always love to get feedback or criticism from my readers!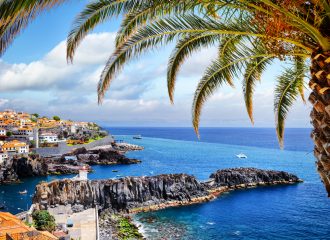 Madeira, the island of flowers, is located west of the coast of Morocco and looks on the world map like...
read more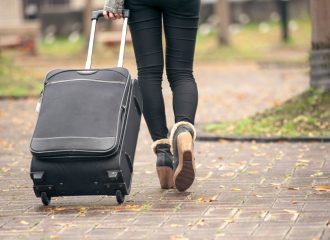 When thinking about travelling solo, the primary concern is your safety. Your friends and family will tell you that as...
read more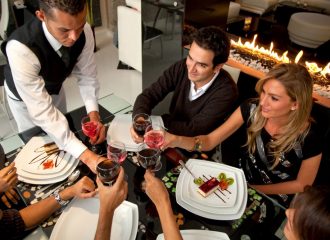 When considering an economy food travel destination, Vienna is the first city that should come in your mind. Vienna has...
read more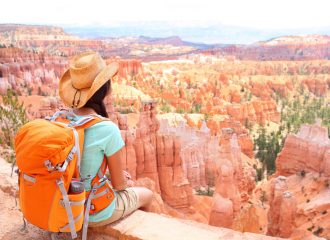 Traveling across the United States of America is an interesting experience. This summer I learned many things while driving across...
read more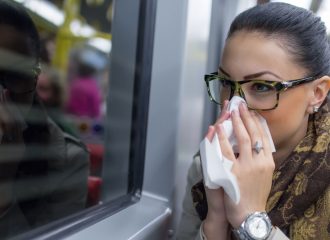 Coming back from a vacation sick is absolutely no fun! Here are 10 easy tips to help you from coming...
read more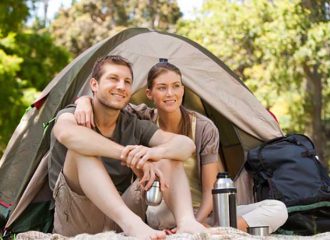 "Wanderlust" does not encompass the feeling in my spirit when I think of traveling the globe and exploring different corners...
read more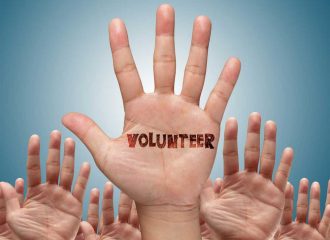 While there are many perks to vacationing, there are at least two great things which get our get-away adrenaline pumping....
read more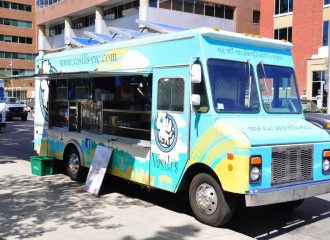 New York is known for its multicultural districts, each with their own authentic cuisine. For the ultimate New York experience,...
read more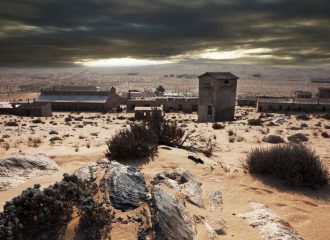 There is still some debate as to whether or not ghosts actually to exist. However, if ghosts actually do exist,...
read more
We have all in this age become dependent on staying connected while traveling. We usually end up paying more than...
read more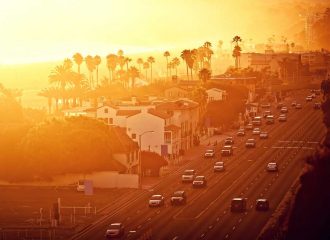 Santa Monica California is one of the most popular beach side destinations for visitors and locals alike. The area is...
read more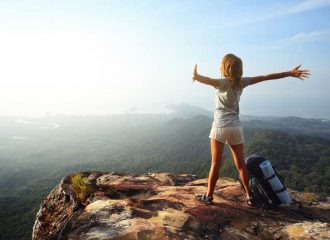 Some travelers get bored with the usual generic hotel and decide they want to try something a little different. If...
read more