The Gambia – Africa's smallest country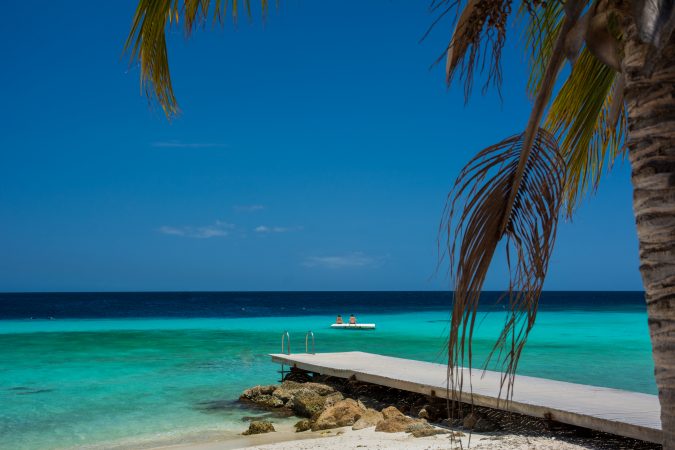 Tropical climate, long white beaches and a rich culture – The Gambia has it all. The smallest country in Africa is located in the west of the continent, directly at the Atlantic coast and surrounded by Senegal.
The country is known to have one of the most comfortable climate in all of Africa. From November until May the temperature rises up to 27ºC, while in Summer the average will be between 28 and 32ºC. Rain season in this country is from June to November, so the best time to travel would be in the end or beginning of the year.
The country offers 80 km heavenly beaches and the people speak a very good English, which makes the communication very easy. Banjul is the capitol of the small country and will impress you with its rich culture. Just outside of Banjul you can find Tanji, a small fisher town with an impressive market. Get in touch with the locals and experience the colors and flavors of the country. The locals are very friendly and will definitely surprise you with their hospitality.
Next to beaches and markets The Gambia is home to three national parks, 2 nature reserves and smaller waildlife sanctuaries. The nature and wildlife in Gambia is simply fascinating and is truly worth a day or two from your vacation. The Bijilo Forest Park is known as monkey forest and just 1 km away from the Atlantic coast. In Tanji you can find the Tanji Bird Reserve and you can also take a trip by boat through the mangroves.
The Abuko national park is just 40 minutes outside of Banjul and is located along the river Lamin Bolong. The park is known for its nature and offers a well-deserved break if the wind gets too strong at the beach.
The most impressive place to see is the "holy forest" – the Makasutu Culture Forest. The reserve is home to diverse animals and plants as well as a traditional Gambian medicine man.
No matter what you are going to do in The Gambia, the country and the locals will leave you speechless. If you are going for a trip through the nature or enjoy a cooking course on the fish market of Tanji, you will always be welcome and treated like a new friend.