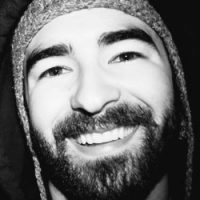 Reginald Wiggins
Hey there, I'm Reginald, owner and CEO of travelgy.com. I'm a sports fanatic and I love to do big bike tours in foreign countries. If you want to get in touch, drop an email at reginald@travelgy.com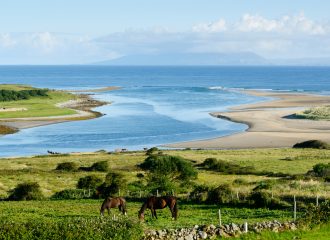 Costa Rica is Spanish and means rich coast. This is not an understatement at all. Untouched nature as well as...
read more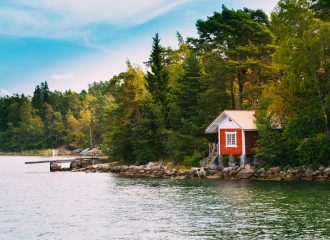 Waking up to a sunset that breaks through an emerald green forest, smelling pine trees and watching a reindeer herd...
read more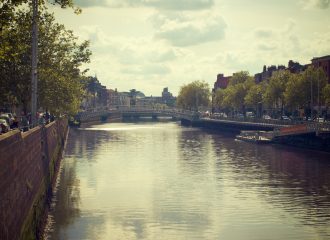 Traveling is something that just about everyone likes to do at least some time during their lives. Well, I am...
read more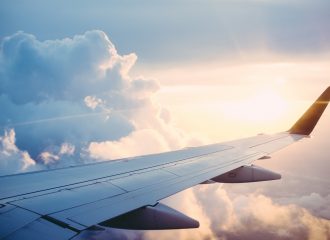 Travel is always an exciting thing and people travel for different reasons. Some travel to experience new cultures. Many travel...
read more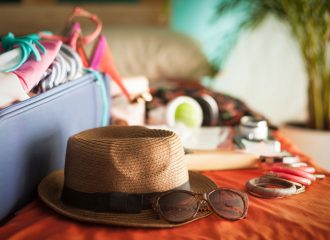 Even if you are traveling on a budget, there are still several places where you can go to have a...
read more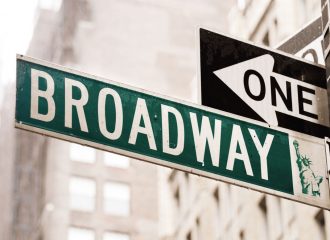 New York's summer season is dwindling away, but that doesn't mean summer deals have disappeared yet. Fans of Broadway may...
read more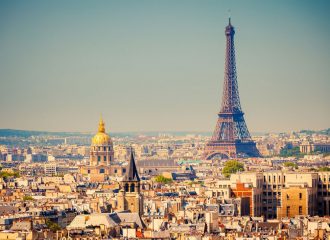 You have been brushing up on your French lessons and have bought the perfect clothes that you think are fitting...
read more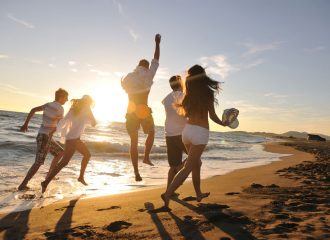 The best beaches are typically well known to local beachgoers. Though the designation "best" is exclusive to the beholder, there...
read more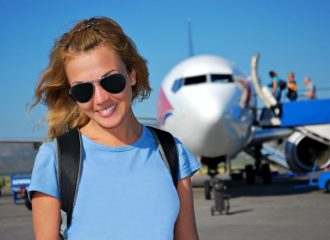 Traveling the world is something that everybody should experience; immersing yourself in cultures and countries you have never visited is...
read more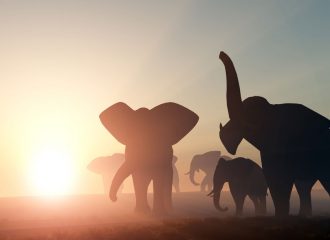 South Africa is notorious for being a hazardous destination due to the high crime rate. A study carried out by...
read more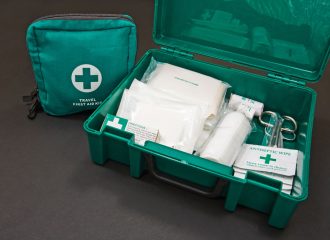 If you are planning on traveling outside of metropolitan areas, taking an emergency first aid kit is a wise decision....
read more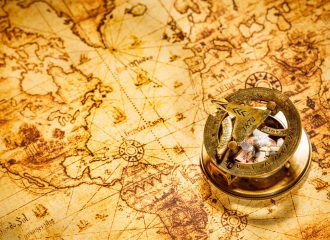 Do you want to find yourself by travelling the globe? If you do, then the below five places are where...
read more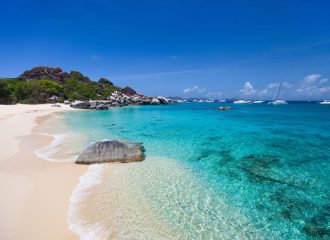 When I went to the Virgin Islands, I loved everything about it. I enjoyed certain activities more than others. Below...
read more