Paris: 10 Money Saving Tips for First Time Visitors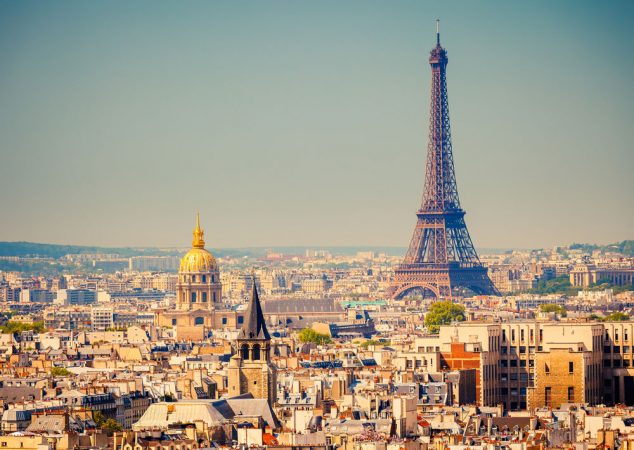 You have been brushing up on your French lessons and have bought the perfect clothes that you think are fitting for the city of love. You want to take full advantage of this trip, but without spending all of your hard earn money. Check out these ten tips that will help you save your money.
1. If you are visiting Paris between October to March, you can visit the Louvre Museum for free on each of the first Sundays.
2. Paris have some of the most gorgeous museums. You can easily get lost in all of the excitement and spend more money than what you had in mind. To avoid this, purchase The Paris Museum Pass. The pass includes free and discounted admission to 60 museums and monuments.
3. There is a ton of free attractions to see in Paris. Places like Maison de Balza, Maison de Victor Hugo, plenty of churches, and parks like the Jardin du Luxembourg all are free.
4. Is it time for lunch? While you are enjoying eating an excellent meal, get the prix fixe menu, which is a 2 or 3 courses set menu. The lunch will run about 10-20 euros. Many restaurants offer this menu.
5.If you do not want to dine in a restaurant then there are other choices. Paris is full of food markets. You pick the items that you want and can then enjoy a nice picnic in one of Paris beautiful parks.
6.Instead of staying in one of Paris expensive hotels, stay at a hostel. Their dorm rooms prices begin at 15 euros and for a private room 50 euros.
7.Taxis are extremely costly in Paris. Try to avoid them at all cost. There is other alternatives search as the subway or bus.
8. Another great and inexpensive way to travel around Paris is by bicycling. You can join the Paris' Vélib' bike share program. You can get a one day pass for 1.70 euros or a one week pass for 8 euros. You can enjoy a full 30 minutes of free riding.
9. Paris is the fashion capital of the world, and with that title comes expensive shopping. Luckily there are flea markets where you can find everything to the newest clothes to vintage items.
10. Do you enjoy a great summer festival? Well, Paris have, many free summer festivals all through summer, such as the Paris Jazz Festival.
Well, there you have it. Follow these tips and you will be sure to have a good time while saving on your dime.