5 Ways To Find Yourself By Travelling the Globe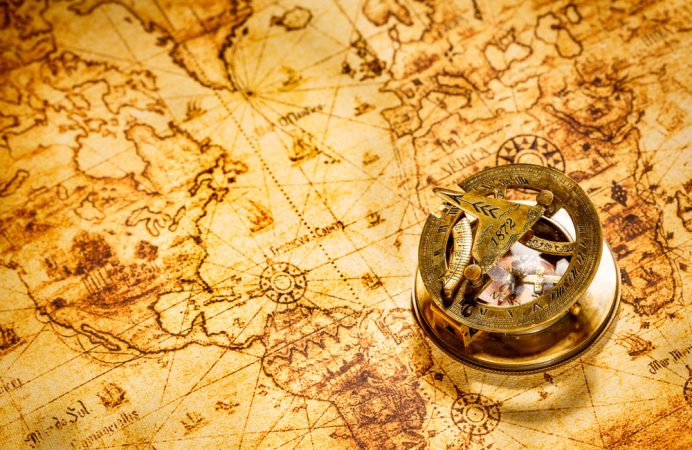 Do you want to find yourself by travelling the globe? If you do, then the below five places are where you should go.
Melbourne, Australia
Melbourne, Australia, is a great place to find yourself, especially if you are worried about language barriers. Australia is an English speaking country, and there are quite a few beaches located throughout Melbourne, and the city is home to many markets, stores, restaurants and entertainment venues. This city is the perfect place for people who love beaches and the feeling of a big city.
Listen To Your Inner Voice In Alaska
The state of Alaska is a great place to find yourself, especially if you are a fan of nature or you are seeking quiet and solitude. Alaska is home to many national parks, where you can be completely surrounded by the unspoiled Alaskan wilderness. Some of the parks you should visit include Denali National Park and Preserve, Glacier Bay National Park and Noatak National Preserve.The peace and quiet that these parks offer you will allow you to listen to your inner voice and experience nature like you have never experienced it before.
Costa Rica For Adventure
If you want to find the adventurer in you, then head to Costa Rica. However, make sure the first stop is Samara. Samara is where you can bring out your inner adventurer and take part in challenging activities such as hiking, zip-lining and kayaking. Costa Rica is safe and there are plenty of places you can go to when you want to seek out adventure.
Rome For The History And Culture
There is something about being in Rome, Italy, and experiencing the history and culture. You will feel a certain something when you are among the Italians and able to see how they live and what their culture is all about. Plus, there are more than enough things to see and do, such as visiting the Coliseum, Pantheon and an array of restaurants and small cafes you can eat at.
Backpack Asia For A Mix Of Everything
If you truly want to find yourself by travelling the globe, then make sure you backpack across Asia. There is a great mix in Asia, as you have everything from small villages to towns to major cities and everything in between. You might even want to try to learn another language while in Asia, and even if you fail, at least you tried and it will be a new experience for you.
Visit the above five places as soon as possible and find yourself and try new things and experience life like you have never experienced it before.