Welcome to the jungle of Costa Rica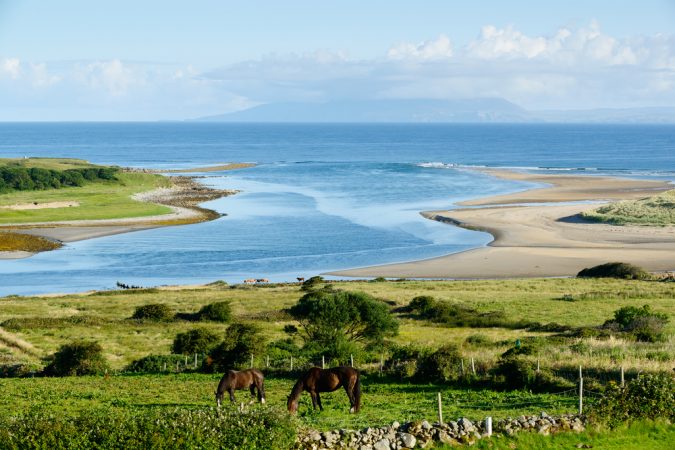 Costa Rica is Spanish and means rich coast. This is not an understatement at all. Untouched nature as well as exotic animals and plants are normal in the country in central America.
Between the Caribbean ocean and the Pacific Ocean, it is an absolute dream come true for every surfer and diving enthusiast. On land Costa Rica borders Nicaragua in the north and Panama in the south. The country itself offers tropical warm temperatures between 30° and 37° C all year round. The best time to travel is from December to April, during the dry period. In May and June is rain season and you have to expect heavy rain and monsoon type weather conditions.
These weather conditions are the foundation for the incredible nature in Costa Rica. The country is taking care of their rain forests and is a strong believer in sustainability and environmental protection.
You can experience the nature directly if you are staying in a small wooden hut outside of the bigger cities. These can be found directly adjoining the rain forest, which will elevate your vacation to a one of a kind trip. If you prefer a luxury hotel, you need to check out the capitol of San Jose. The city offers many hotels with all amenities and services that you can think of.
Costa Rica is a place for adventure and beach resorts at the same time. You can visit the volcano "Arenal", which is one of the most active volcanoes in America. The last eruption is dated back to 1968 and it is surrounded by a national park to wander through.
If you want to show off beautiful pictures from your journey, you should visit the cloud forest in Monteverde. It is located high in the mountains of Puntarenas and the roads are quite tricky to maneuver, but it is really worth it. The mysterious forest is a jungle with colorful birds, hanging lianas and fog all day long. It almost feels like the fog is putting a blanket of silence over the mountains, which makes them even more mysterious.
If you are already in Monteverde visiting the cloud forest, you can also check out the hanging bridges. The trail is roughly 2,5 km longs and it will guide you through the jungle. It is definitely a must see when you are in Costa Rica.
No matter what you decide to do in Costa Rica – experience the vibrant city of San Jose, going snorkeling with turtles in the pacific ocean or hiking through the jungle, the country is a gem with its untouched and reconditioned nature.