10 Destinations to Visit When You're a Budget Traveler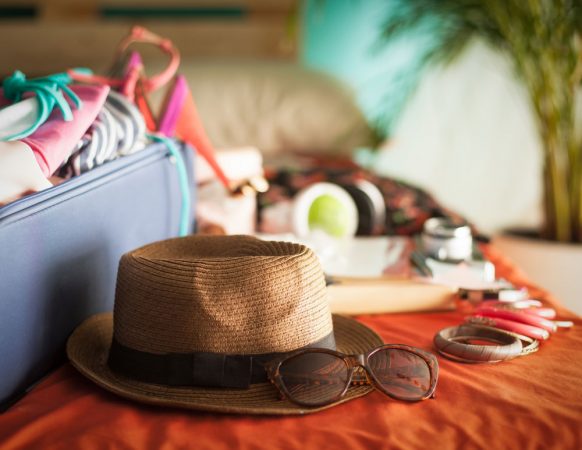 Even if you are traveling on a budget, there are still several places where you can go to have a good vacation with the family.
1. Denver
This is one of the most inexpensive places to travel to if you want to stay in a big city. The airfare is affordable, and there are plenty of restaurants in the area where you can get a good meal without breaking the wallet. The Denver Zoo is a popular attraction as well as Coors Field.
2. Myrtle Beach
Aside from the free sands and the ocean, you will find that there are several souvenir stores that offer discounts, numerous restaurants and hundreds of attractions in the South Carolina city. There is a new SkyWheel so that you can see the beach as well as Family Kingdom and numerous miniature gold courses.
3. Memphis
If you like music, then consider a trip to Memphis. You can experience the taste of southern food while enjoying a stroll past Graceland.
4. Salt Lake City
This is a destination where you can enjoy a picnic instead of spending a lot of money going out to eat. Hotels are affordable, and there are plenty of hiking trails and parks to spend time with the family.
5. Wilmington
Enjoy some of the history of the state of NC by walking aboard a battleship or exploring some of the lighthouses and museums. You can also walk along the gorgeous beaches in Wilmington.
6. Maine
The entire state of Maine is one beautiful vacation destination. There are several bed and breakfast locations if you don't want to stay in a hotel. You can often stand ona pier to see fishermen catch Maine lobster.
7. Detroit
Aside from the automobile museums, you can enjoy a delicious meal at one of the affordable restaurants or walk through the Eastern Market to shop for handcrafted items.
8. Kansas City
Experience the delicious flavors of BBQ while at Kansas City. There are art museums, and you can visit the Sea Life Aquarium. You can also visit the tallest water slide in the world.
9. Washington, D.C.
Although you might think that the capitol of the United States would be expensive to go to on a vacation, there are some places that are reasonable. You can explore numerous museums, learning about history and science at each one. Hotels are affordable, and you can often find discount rates.
10. Orlando
If you want to take your children on a vacation they won't forget, then consider purchasing your hotel room and tickets to Disney during the off season. You can save money while still getting all of the luxuries of a quality trip to one of the funnest places in the country.