9 Things I Learned While Driving Across the United States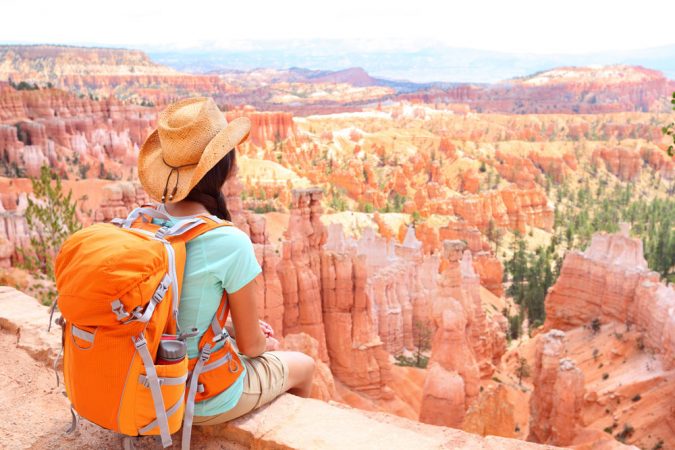 Traveling across the United States of America is an interesting experience. This summer I learned many things while driving across the U.S. Here are the 9 things I learned.
One, there is a reason Michigan is known for its great lakes. I loved the motto of Silver Lake, "No salt no sharks no worries." You can find Silver Lake in Mears, MI. Another quaint place can be found in Monroe, Michigan, at the Sterling House. Be sure to book a, because you will find an upscale hotel within a historic downtown district.
Two, Wisconsin has the freshest cheese and the juiciest apples I have ever eaten. Snack on them as you leisurely drive through the countryside and enjoy the peacefulness of this state.
Three, Minnesota has some great wineries. I brought the cheese from Wisconsin along with me, and I pair it with Minnesota wine. I stayed at Alexandria, Minnesota, and stopped by Carlos Creek Winery. This rural winery is breathtaking. Sip a glass of wine and listen to live music.
Four, Chicago, Illinois has a lot to offer. While you are in the downtown area take an architectural cruise for a different perspective on skyscrapers. Catch a Cubs or White Sox game as well.
Five, if you are traveling through Des Moines, Iowa, make sure to stop on a Saturday. You will enjoy one of the best farmer's markets in the downtown district. You can also catch a minor league baseball game as you watch the Iowa Cubs play at Principal Park.
Six, the coastal states offer beautiful views. Maine has untouched, natural, wild and breathtaking views. Watching the ocean crashing up on the shore is mesmerizing.
Seven, Florida is a great destination for young families. Orlando, Florida is home of Disney World. It is full of theme parks and other entertainment. If you are traveling through Florida be sure to stop in Orlando and explore the fun times awaiting you.
Eight, nothing beats traveling in the South. If you are lucky enough to drive through Nashville, Tennessee, you will be in for a treat. Nothing beats southern hospitality and good music. You will find both in Tennessee.
Nine, New Orleans, Louisiana has the best food on the face of the earth. Fresh seafood paired with Cajun cooking is just divine.
As you can see there are a host of activities you will enjoy as you travel across America. No place like America will offer such a variety of different food, drink, music, scenery and sports.