Madagascar – the island where time stands still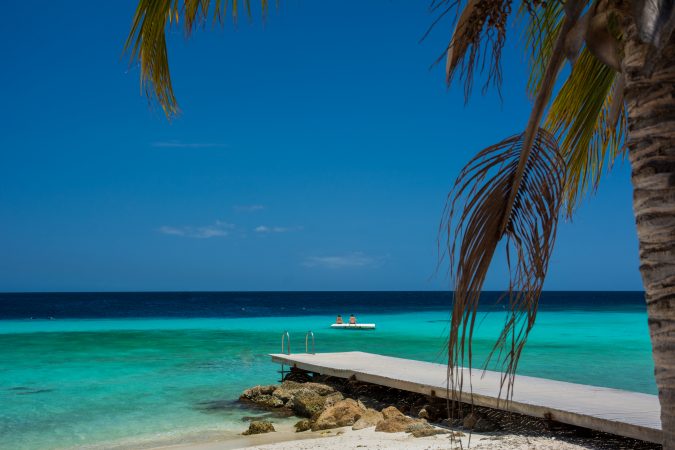 The Island in the south of Africa is the fourth biggest island in the world and is sometimes described as its own continent. While travelling through the island time is not a good measurement. Sometimes it can take days or even weeks to travel from the north of the island to the south coast. But in between these two points you will see a magical place located between Asia, Africa and Mars.
The highlands in the middle of the island are over 2.000-meter-high and shines in a bright red. The soil in the mountains is lacking nutrients and therefore Madagascar is sometimes called the red island. Settlers have reached the huge island only 2.300 years ago and came highly likely from south Asia. The rice plantations are still one of the main food sources of the Madagascans and some describe the end of their fields only as the point, where the Ocean starts.
Madagascar really makes the impression as if it would be an own continent. There are plants and animals that can only be found on this island. Since the island has been settled so late, the different species could develop independently.
In the 16th century pirates used the island as a place to lay down and tried to settle on the island. Some pirates even founded a city and a republic called "Libertalia". This legendary free colony was the cornerstone of many books and movies over time, even though historians expressed doubts over the mere existence of the republic itself. Some evidence of the pirates in Madagascar can still be found, and after they settled down, they became farmers and merchants.
The country itself is a rather poor country, which offers a rich tradition. The Madagascans are a nation from many cultures and influences. They are united by their traditions as well as the music. But since there are so many ethnicities on the island, every region has their own set of rules and traditions. The behavior in Madagascar is called Fady and describes mainly the taboos and no-go's in that certain region. Especially in the countryside the fady is of great importance to the people. Visitors should get in touch with these rules and taboos before visiting the island.
All in all, Madagascar offers a huge spectrum of unique landscapes, plants, animals and traditions. Between rain forests, rice fields and incredible beaches the island offers breathtaking sceneries accompanied by very welcoming inhabitants.