10 Tips for the perfect Safari Travel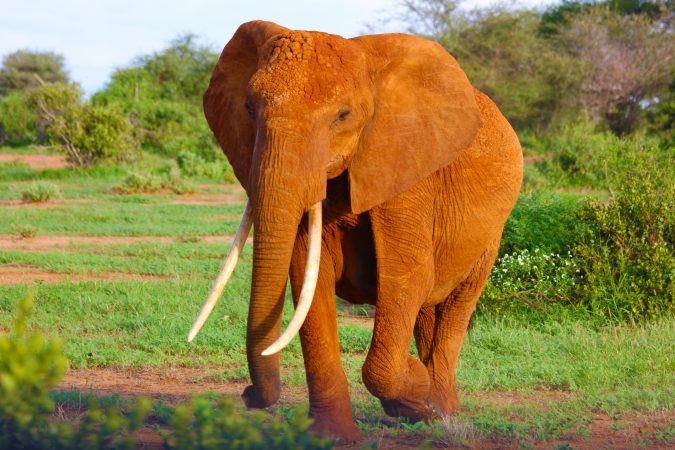 Safari travel is a really exciting thing, but you have to get the idea out of your head that you are going to be riding on an elephant from a shed in the middle of the desert or the savannah. You can actually do a lot better than that, and you need to try all ten of these tips to see if you can have a better time on your next trip.
Every trip you take gets more exciting when you are taking all your options into account.
Stay in a nice hotel from which you can drive to the location for all your safari tours. You do not have to stay in the bush if you do not want to.
There are amazing hotels on nice plantations out in the bush that will be very civilized, but you will be sitting in the middle of the scenery that you came for. You will be among the animals, and it will feel ethereal and pastoral.
Make sure you dress well. You need to dress comfortably, and you do not have to be in a safari outfit to have a good time. Dressing with all the pieces of kit you can find at the store is not helping your trip. It just weighs you down.
Schedule multiple tours that go to multiple places. Do not stay in just one place.
Look for package deals that will allow you to make sure that you get low prices on flights, tours and lodging.
Plan to spend several days there. You need to spend a lot of days on the safari to make sure that you see everything. Shorting yourself does not help.
Stay with locals. You can stay with locals you meet, and they will be very hospitable when you come into their homes.
Shop with local artisans. There are some very talented people in Africa, and you will never find anything like what they are making.
Eat all their food. You need to try their food because you will never taste anything like again.
No hunting. Big game hunting is no longer kosher, and it is something that will seem pretty barbaric when you think about it. Go there to see the sights, and you can appreciate nature without interrupting it in any way.