Crete – paradise island in the Mediterranean Sea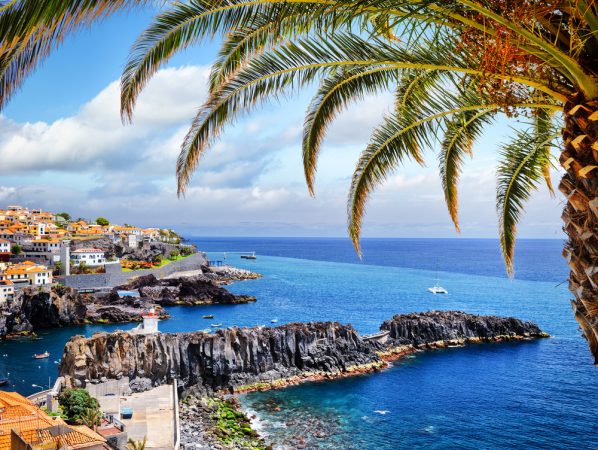 Laying on the beach, hiking in the mountains or visiting historical excavation sites – Crete combines them all.
The island is located in the Mediterranean Sea and offers a comfortable climate all year round. The airport is located in Heraklion and even if you have booked your accommodation in a different location this city is worth a visit. During the times the island was governed by Romans, Minoans, Byzantines, Venetians and Turks, which all left an impression in culture and architecture. These different cultures have built cities and monasteries all over the island. Heraklion, the capitol of the island, shows the interaction between these different cultures best.
If you are interested in history, you can visit the palaces of the Minoans. The oldest advanced civilization in Europe built the palaces of Malia and Knossos in the north, the palace of Phaistos in the south and the palace of Zakros in the east of the island. Furthermore, you can visit the birthplace of Zeus, who shall be born in the cave of Psychro.
The north of the island offers the most tourist resorts and beaches. The coast offers shallow beaches and the mountains can be seen in the background. This area has a very good infrastructure and it is easy to explore the area without a rental car.
The east of the island shows a rather different face with a rugged and barren landscape. Since there are mostly mountains it is advised to explore the region with a rental car.
In the south of the island you will find not many tourist places. If you are looking for peace and quiet, this will be the place for you, especially in Plakias. This small town offers the perfect mix between relaxation and the typical flair of Crete.
In the west of the island you will find Chania, the former capitol of the island. It is one of the oldest settlements in Europe and you can clearly see the venetian influence in the architecture, especially in the harbor. The second biggest city on the island offers some of the most beautiful beaches on the island, without the crowded mass tourism.
No matter if you want to hike, relax on the beach or see the cultural sites of the island, Crete is always worth the journey and will surprise you every time again.