Greece – from ancient times and white sandy beaches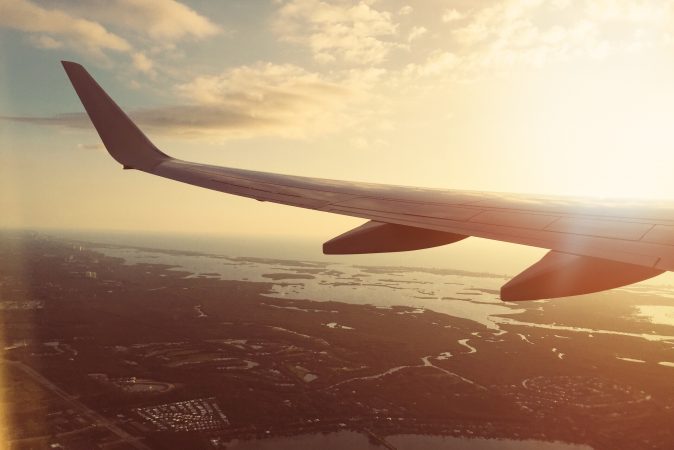 If you are thinking about Greece, you are thinking about the old gods, like Zeus, Hercules and the rich culture of the country in the Mediterranean Sea. But Greece is so much more than that. The versatility of the country shows itself, when you are travelling through the country.
At the coastline of Greece, you can find beautiful white beaches and crystal-clear water. Surrounded by the Aegean Sea, the Mediterranean Sea and the Ionian Sea you can find natural beaches with almost no tourists and the ultimate paradise for every kind of water sport. The wind conditions and quality of the water are perfect for kitesurfing. On the other hand, you will find bays that are almost completely protected from the wind, so you can go snorkeling and diving. Each turn on the coastline will bring you to a new experience with its own advantages.
The heart of the country is Athens, the oldest capital in Europe. Its rich history and culture can still be seen. The Acropolis with the Parthenon and the Odeon are still open for visitors, so you can see and feel the history of one of the oldest civilizations. The 5000-year-old city of Athens is the perfect starting point to explore the country. You can go island hopping to the 3054 islands of Greece, go on a roundtrip on the peninsula or simply go on a cruise around the Mediterranean Sea.
The second biggest city in Greece is Thessaloniki, in the north of the country. As well as Athens is Thessaloniki rich in culture and history as well. While walking through the 2300-year-old town you can find clear influences of the Romans, Byzantium and Osman Era.
The biggest festival however is held in Patras. If you are looking for a huge party, you need to experience the carnival of Patras. Roughly 40.000 participants attract up to one million visitors each year.
One of the main attractions is the Greek cuisine. From stuffed vine leaves over marinated feta cheese to aubergine puree – the food in Greece will leave you stunned. Loads of herbs and spices are normal for the people of Greece, so be advised that there will be interesting new flavors and combinations to be found. On top of the amazing food you can find some of Europe's best wines in Greece. The mild climate and the proximity of the Sea is the perfect surrounding for well-balanced flavors.
All in all, Greece will not let you down. No matter if you are coming for water sport, culture and history or just the amazing food, Greece will surprise you and fill your holidays with memories that are unforgettable.