11 Factory Tours You'll Want To See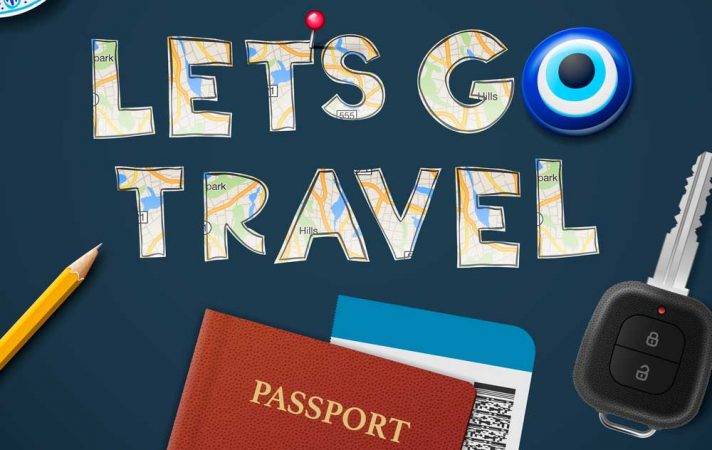 You don't want to miss these great factory tours!
Stuffington Bear Factory Tour, Phoenix, AZ
Learn how stuffed animals are made, the history of the teddy bear and create your own custom stuffed animal to cherish for years to come.
Future of Flight Aviation Center & Boeing Tour, Everett, WA
Explore interactive exhibits and displays, watch the assembly of 747's, 777's and 787 Dreamliners and learn all about Boeing planes.
Jelly Belly Factory Tour, Fairfield, CA
Learn why it takes over a week to make a jelly bean, enjoy free samples, bean-shaped pizza and cheeseburgers, and a tasty dessert at the cafe.
Gibson Guitar Factory Tour, Memphis, TN
Watch as skilled Luthiers craft, bind, fit necks, paint, buff and tune some of the world's finest guitars, play different guitars and find a souvenir guitar to take home.
Ben and Jerry's Factory Tour, Waterbury, VT
See how ice cream is made, stop by the gift shop for a souvenir, and don't forget to have a scoop of your favorite flavor.
Louisville Slugger Museum and Factory Tour, Louisville, KY
Learn every step in the bat making process, look around the museum and see the world's largest bat. Get a free miniature souvenir bat or order a personalized bat to pick up at the end of the tour.
Crayola Experience, Easton, PA
Make your own custom color, name and wrap your own Crayola, explore art and technology and star in a coloring page.
Tabasco Pepper Sauce Factory Tour, Avery Island, LA
See how Tabasco is aged, bottled and packaged and learn about Tabasco history. Visit the Jungle Gardens, Restaurant 1868, and the store for souvenirs, free recipes, samples and tastings.
Budweiser Brewery Tour, St. Louis, MO
See how some of America's most popular beers are brewed and receive a free sample from the finishing tank. Check out the live music events, sampling for those over 21 and the gift shop.
Tillamook Cheese Factory, Tillamook, OR
See how they turn milk from the farm into cheese within 24 hours. Sample cheeses, including the squeaky cheese curd and stop by the shop for supplies, treats, and souvenirs.
Bureau of Engraving and Printing, Washington, DC, and Fort Worth, TX
Learn about the history and manufacturing process of U.S. Currency, with two floors of interactive exhibits. Purchase souvenirs, including uncut currency sheets at the gift shop.