5 Amazing Songs you Need on your Road Trip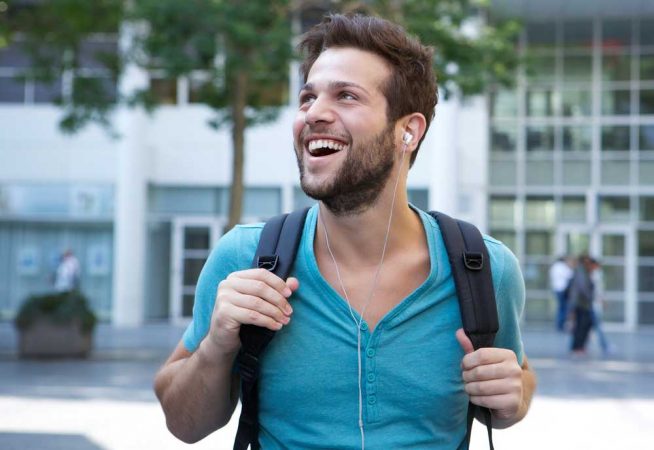 Are you heading out on the highway this summer? You're going to want some tunes to fuel your fun. There are plenty of options, but you need to have these five to give you that extra burst of energy. So load them on your iPod or MP3. Remember, it's not the destination that matters so much but the journey itself!
Life is a Highway by Rascal Flatts
Adored by country and rock n' roll lovers alike, this song is one you can't help but sing. Even the kids will join in because they know it from the hit movie Cars. Plus, wherever you are going chances are life is now a highway.
Born to Be Wild by Steppenwolf
whatever you do, set this song to be the very first you play on your trip. no lyric could be more perfect and no music could get you as pumped up for a long drive. like a true nature's child you will feel your wild side coming out with one of steppenwolf's best songs ever.
Shut Up and Drive by Rhianna
When you combine a road trip with lyrics about engines, speed, and what's under the hood you've got a fun and sexy song for your drive. Rhianna is a party girl and you want to party all the way to your destination.
I'm Gonna Be (500 Miles) by The Proclaimers
After all that singing at the top of your lungs get ready to do it again with I'm Gonna Be by the Proclaimers. People cannot avoid singing this song when they hear it. In fact, the song itself may have a cult following. Though it's more on the pop rock side, it's still a fun addition to your perfectly built road trip playlist.
Where the Streets Have No Name by U2
What could lift your spirit more than U2? This song always makes you want to throw your arms in the air like you're the king or queen of the world. There's just something about U2 and feeling free. Give it a try and you'll see.
Every trip needs something to please everyone, so whether a romantic getaway for two, a family excursion, or a group of friends these songs are a great start and sure to please even the pickiest music lover. Besides, we all know they love every one of these songs even if they don't admit it!