5 Things you Shouldn't Miss in Cape Cod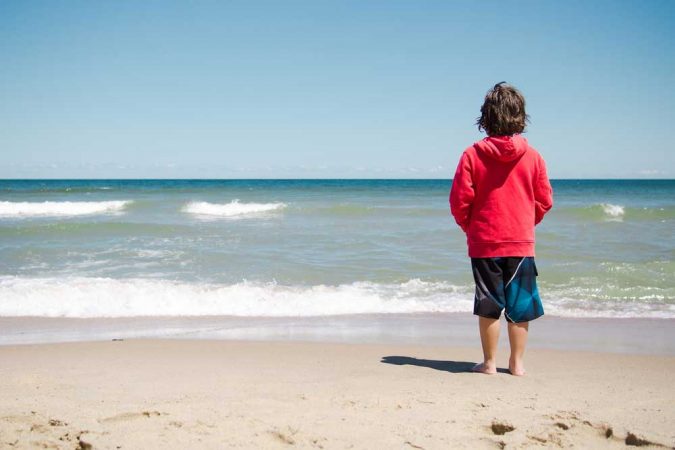 As a choice beach destination, there is much more to do in Cape Cod than you'd imagine. There are spectacular views that will take your breath away, yes, but there are also hidden gems that you shouldn't miss.
Enjoy Nature
When you visit Cape Cod you'll be in awe of the nature. With several trails and bikeways you can get some exercise while you explore the beautiful outdoors. Island Queen Ferry is a relaxing trip across to Martha's Vineyard and is very affordable! You can also charter a boat for fishing or go whale and dolphin watching for some interactive excitement on the ocean. Then you can proudly grill out and indulge in your catch on the beach!
Casual and Fine Dining
If you don't catch anything you can hit up one of several local diners or one of the favorite restaurants where locals frequent. Keltic Kitchen has an amazing breakfast with generous portions, and is very family oriented. Corner Store is a local's favorite, and Cers is one of the best places to take a date. Finish up at Ice Cream Sandwich where you can choose from a variety of homemade ice cream flavors and mix-ins.
See Historical Landmarks
If you're a history buff, Cape Cod has a lot to offer! The best historical spots include Heritage Museum where you can explore the area history, and the 252 foot Pilgrim Monument. At the top of the Pilgrim Monument you'll find memorable views of the city and ocean. You can also drive along route 6A for historical homes and businesses for you to stop and explore.
See a Theater Performance
With a thriving theater scene you simply have to indulge in a performance when you visit the cape. The Cape Playhouse is the oldest expert summer theater. The theater is running only June through September, so if you're in town at that time you'll be thrilled at the quaint theater and outstanding performances.
Enjoy the Beach
Okay, you certainly cannot visit Cape Cod and not enjoy the seaside. The stretch of 40 miles of pristine oceanfront is not to be missed. Take in the views of the sand cliffs, and stare out across the ocean that seems to go on and on. You'll feel your stresses melt away, and enjoy the fresh, salty air that surrounds you. Mayflower, Nauset, and Herring Cove are some of the top-rated beaches to visit.