The Top Travel Trends for 2016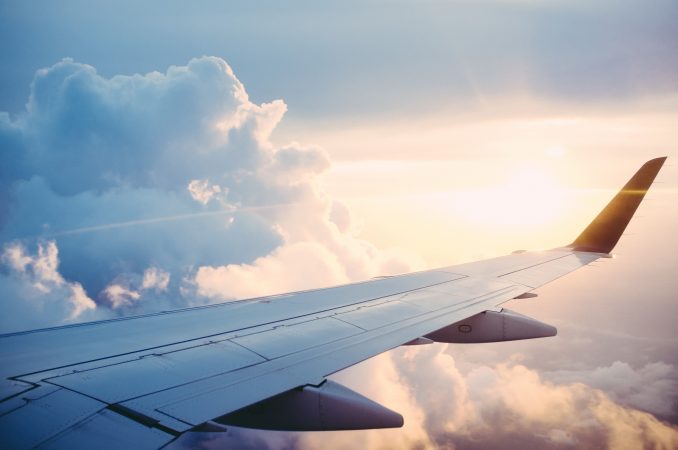 Travel is always an exciting thing and people travel for different reasons. Some travel to experience new cultures. Many travel to familiar places to meet friends and family. Some seek out adventure and the chance to engage with the natural world. Whatever your reason for taking your annual vacation trip there are several things that will define the trends for 2016.
Flying
Airline flights might start to become less expensive in 2016 since fuel prices are remaining low. On the other hand, airlines will be cramming more people on board making the flights more crowded. Some airlines have even been exploring the idea of adding an elevated row of seats in the cabin to increase capacity.
Unless you are a business traveler, airline loyalty programs will probably get harder to navigate with few rewards and those available costing more miles to redeem. Ancillary fees for checked baggage, preferred seating, and ticket changes will increase as airlines are finding them to be profitable sources of extra revenue. On the other hand, some airlines have started to bring back better meals, albeit at a price.
Lodging
Many hotels are experimenting with relaxed check-out times. This is particularly beneficial to international travelers arriving in a foreign destination in the early morning hours and then having to wait hours to be able to check into their hotel. While the trend is just emerging, the industry predicts it will rapidly expand.
As hotel prices rise, there will be an increase on services like AirBNB to find alternatives to the traditional hotel. Even with the industry adding some 100,000 rooms last year, occupancy remains at an all-time high. A trade association has predicted a room rate increase of 4.7% for 2016 partially as a result of the high demand. Because millennials have a more relaxed attitude about staying in the homes of strangers, use of the alternative lodging markets is expected to continue it meteoric rise.
Places and Destinations
Since the United States has begun to relax its restrictions on travel to and trade with Cuba, that island country is expected to be one of the most popular travel destinations in the coming year. Cuba offers a vast array of opportunities for adventure travel and cultural exchange before it becomes "touristy".
The cruise industry is also seeing a high demand for its services with new and larger ships being placed in service this year. One segment of the cruise industry that is attracting a lot of attention is the river cruise category. These specialized river liners ply the major rivers of Europe like the Danube, Rhone, and The Rhine. Not to be left out, several operators offer cruises on America's great rivers including the Mississippi, Missouri, and Columbia rivers.