New York City for tourists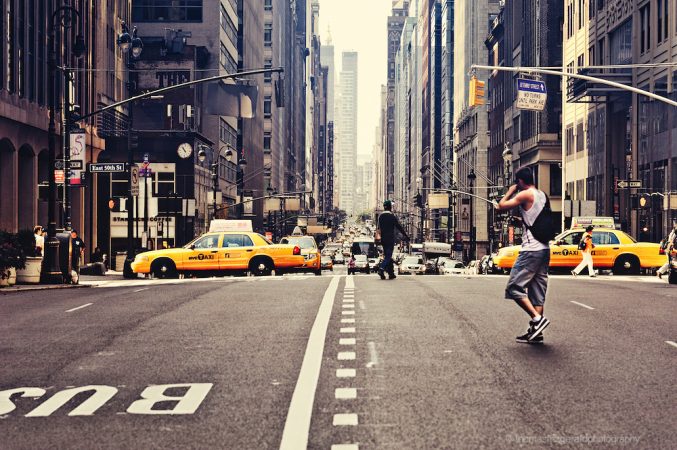 Traveling to New York is an exciting prospect and there is more than enough to do. In fact, there are so many interesting places to visit that tourists need to plot out a strategy to make the most of time.
There are some must-see places for New York tourists with the Empire State Building at the top of the list. The Empire State Building, in the center of Midtown Manhattan, is open from 8 a.m. until 2 a.m. Featured in movies like Sleepless in Seattle, the building has two observatories that offers 360-degree views of the city. Tickets start at $32 for adults with discounts available for senior citizens and children.
Take a bus tour. One of the best is Big Bus New York. A bus tour offers a general outlay of the city and this tour has live commentary regarding history and special points of interest. Big Bus also has Statue of Liberty passes and discount coupons for shopping and dining.
Speaking of the Statue of Liberty, tickets to the statue and Ellis Island Immigration Museum begin at $25 each, but sell out weeks in advance. Tickets include the official ferry service to the island, which is the only way to get there.
There are several museums in New York to venture, including the wax museum of Madame Tussauds and the modern art museum Solomon R. Guggenheim in Manhattan. A favorite is the American Museum of Natural History, which was the site for the plot in the movie Night at the Museum. General admission is $22. Plan to spend the day.
Times Square is an interesting place to go even if you don't see a Broadway play. However, a Broadway or off-Broadway show is excellent entertainment. Some can command expensive ticket prices, but there are discounts coupons available through NYC tourism and some afternoon shows are cheaper.
The 9/11 Memorial and Grounds is the latest additional to the must-see list for those visiting New York. The venue has received five-star accolades and takes about two hours if the museum tour is included. This tour is considered by those who do it to be educational and inspiring.
Those who are traveling with children, or who are kids at heart, need to stop at FAO Schwartz on 5th Avenue. It is incredible to visit and featured in one of the scenes from the movie Big.
Anyone visiting New York must eat the local food. Di Fara Pizza in Brooklyn is ranked at producing one of the best classic pizza pies in the city. Lamazou on 3rd Avenue is said to be the best deli and B. Smith's Restaurant Row Fine Dining is the place to go for dinner. For desserts, try Two Little Red Hens at the corner of 2nd Avenue and 86th Street.
No matter what you decide to do, New York City is a city of adventure and that makes taking a bite out of the Big Apple worth the time and money.